Mini Vega BOX
From 62.37 €
The box contains 42 pcs of Mini Vega hanger in 3 pcs sets in transparent white color.
The hangers are also sold separately:
Mini Vega transparent white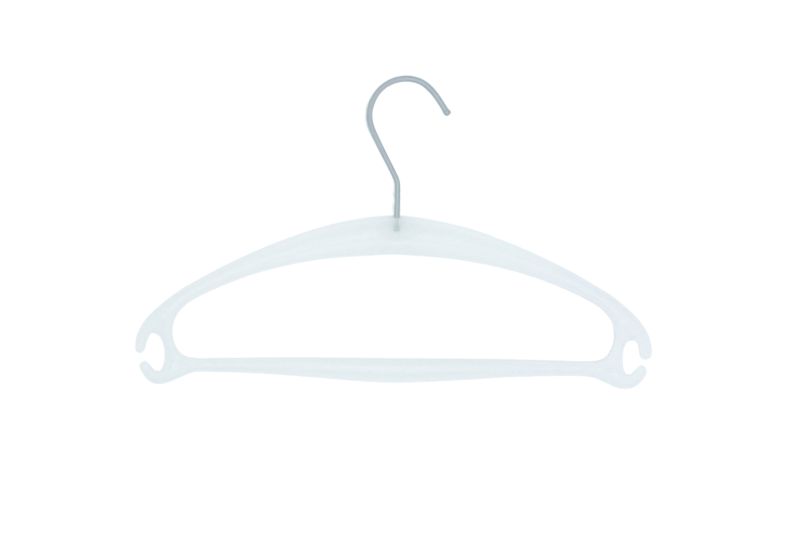 14 × Mini Vega, transparent white 3 pcs set
The Palaset Mini-Vega children's clothes hanger – the perfect choice for thick winter clothes! Mini-Vega combines practicality and stylish design, offering a durable solution for your child's clothes.
Get yours now as these stylish hangers are only available in limited quantities!
Excellent e.g. for thick top clothes. Reversible matte-treated metal hook.