Palaset, timeless and durable design
In 1959, Consul general Heikki Tavela wanted to offer the banks something new. At that time, he may not have guessed that he had started the historical story of the moneyboxes, a story that continues today.
Millions of copies of the moneyboxes have been delivered worldwide. You might remember classics like Uncle Scrooge or hippo moneyboxes.
In 1972 the Palaset product line designed by Ristomatti Ratia was launched. The core idea of the Palaset cubes was to create space for every kind of home. The cubes were cheerfully colored, multifunctional and timeless in shape. The series became immediately popular in Finland and other Nordic countries. In 1975, the Cubes family grew when Ristomatti Ratia designed a smaller boxset for small household items and an office set for office use. Four decades later, these products are still in production and are popular products for homes and offices around the world.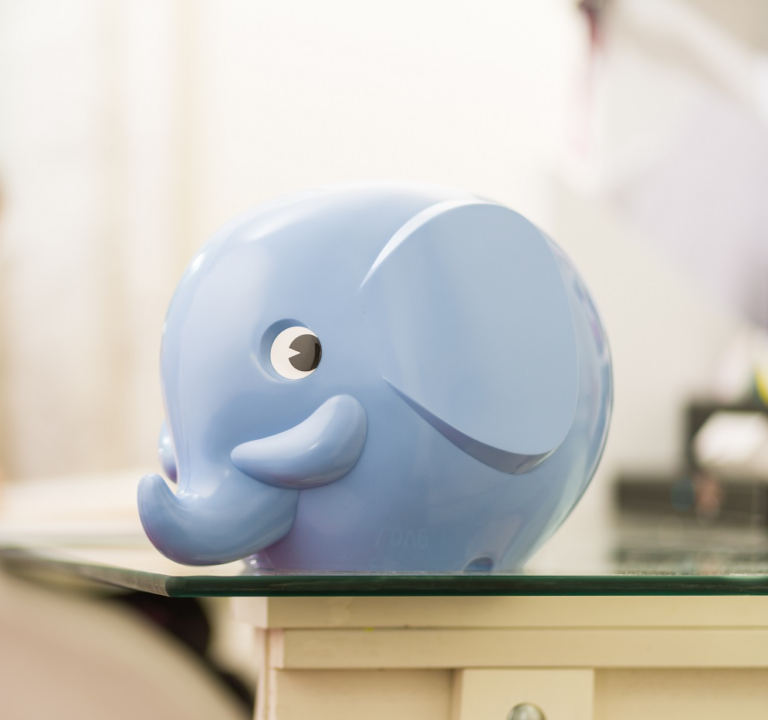 We want to provide beautiful, space-saving solutions with well-designed, high-quality products. We have always invested in functional, timeless and aesthetic product design. The Palaset series has even been awarded the Nordic Furniture Design Award.
We are inspired by the goal that you can create and decorate your home timelessly. All of our products are designed and made to be versatile and to withstand the challenges of use and time. Ristomatti Ratia designs makes it possible to combine the products together. Glass-clear products bring out the content beautifully; colored products protect the content you don't want seen. Thanks to our sleek design, you can use our products to create a personalized and organized look for your home or office.
Our top-quality products are manufactured in the hands of professionals, at one of the world's northernmost plastics factories; Plastep in Finland and are delivered all over the world. At Palaset, we want to be part of building a world with less waste, waste materials and short-lived products. For example, in our production, we recover the heat generated by our processes and use it to heat our premises. Our long-term commitment to sustainable design is realized in many homes and offices that still use our original 1970s products, both cubes and moneyboxes.
We do not aim for a wide range of products, but rather for product versatility. This, combined with timelessness and high quality, ensures that our products will serve you year after year.