Ella BOX
From 76.50 €
The box contains 10 pcs of Ella hanger in transparent grey color. Combine the boxes and get your favorite hanger delivered to your home door in no time!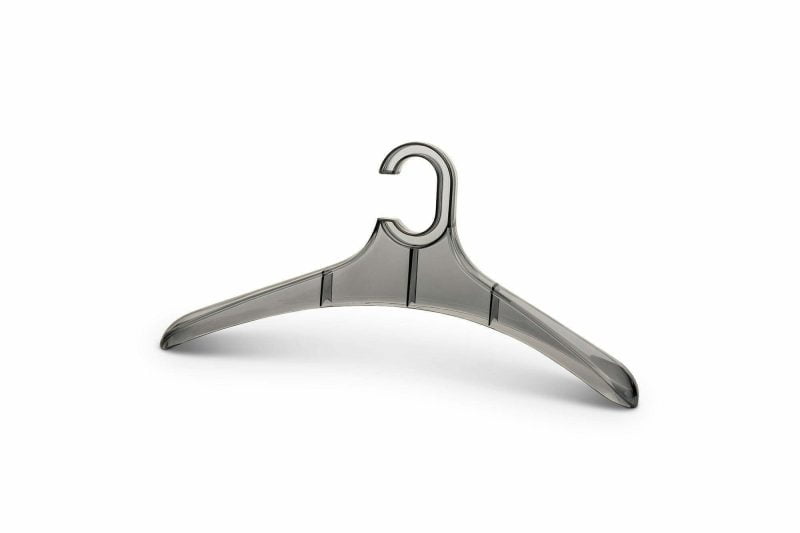 10 pcs of Ella now with additional -10% discount!
Palaset Ella hanger is a stylish, high quality and modern. Ideal for storing overcoats and knitwear. Color transparent grey.