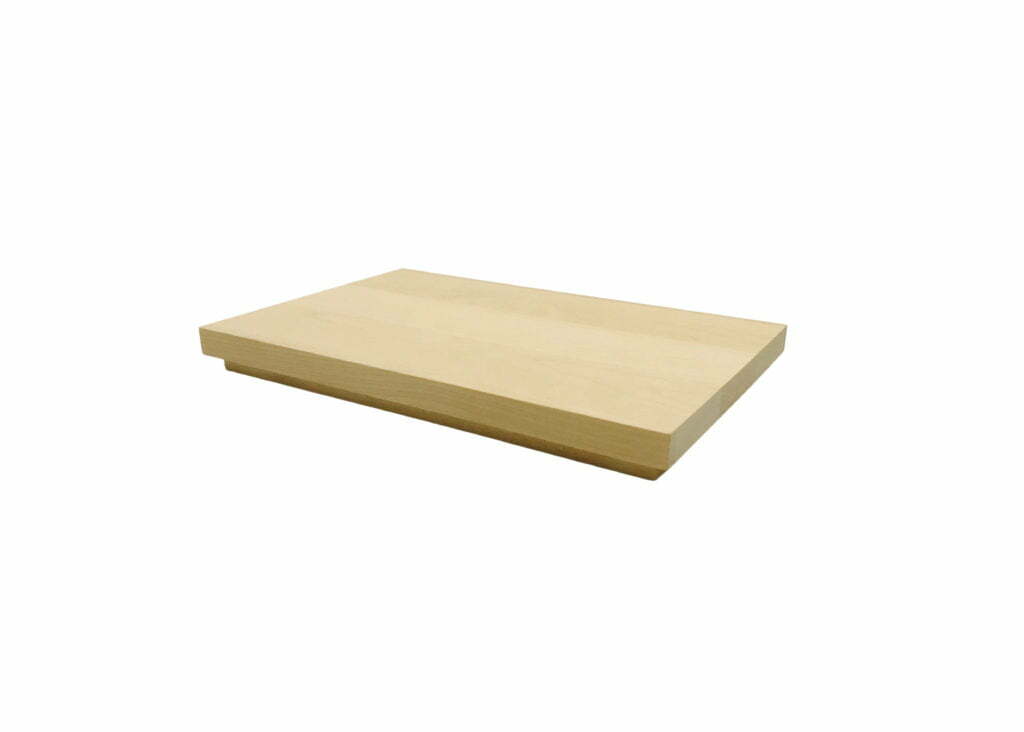 Lid for Box XL
High-quality and durable lid made of birch. Suitable for Palaset XL-size box P-10.



High-quality and durable birch lid for XL-size boxes made of real wood . The lid is untreated, so it can be treated with Osmo wax or  with a similar product if desired. Always make sure that the material is suitable for the birch surface.
Note! Not suitable for XL-size U-box cover.